Christophe Galatry has been carrying out photographic, video and multimedia work since 1991.
This work is intended to be an investigation of identity in its intimate sense and plays on the relationship between appearance and disappearance, on the border between oblivion and the unconscious. With the collective PCPI (Because This Passage Infranchi) which he founded with artists who have developed polymorphic creations (photographs, video, sound, plastic, body) on the islands of Frioul in 2004 and 2005, he develops the metropolitan walks Except… (Territories) during which creatives, thinkers and curious citizens meet for an exploratory journey, particularly in the territories west of the Etang de Berre and Fos-sur-Mer to Port-Saint- Louis-du-Rhône.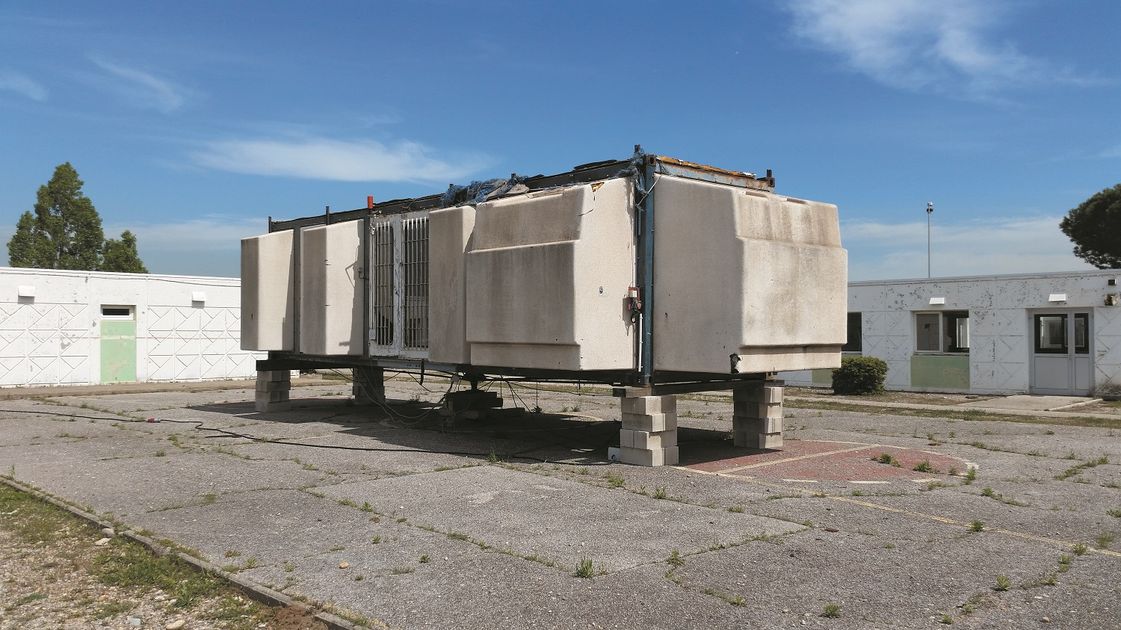 Their flagship project – the Tétrodon – is a project to rehabilitate a mobile and modular object used to accommodate the workers who built the ZIP.
The Tetrodon blog:
www.passage-infranchi.org/blog/
To support its restoration:
fondation-patrimoine.org/