Arrangements and installations linked to uses and places, under the sign of conviviality and hospitality.
The GR2013 develops its hospitality with the hikers who run through it, the municipalities it passes through, the inhabitants who live at its doors.
The "GR2013 Hospitalities" bring together projects associating walking with the construction of reception and observation facilities along the path. Carried out with collectives of artist-builders and architects, they offer interventions linked to uses and places, spaces for conviviality and gatherings, public and poetic installations.
From the small development of the trail to the invention of new accommodation practices, the GR2013 is being developed and developed over the course of the encounters it arouses.
Le Rocher is the first construction of this program in the various departmental parks. Les Pépites, the second hospitality unit, is being developed as the Barasse hospitality team begins the investigation.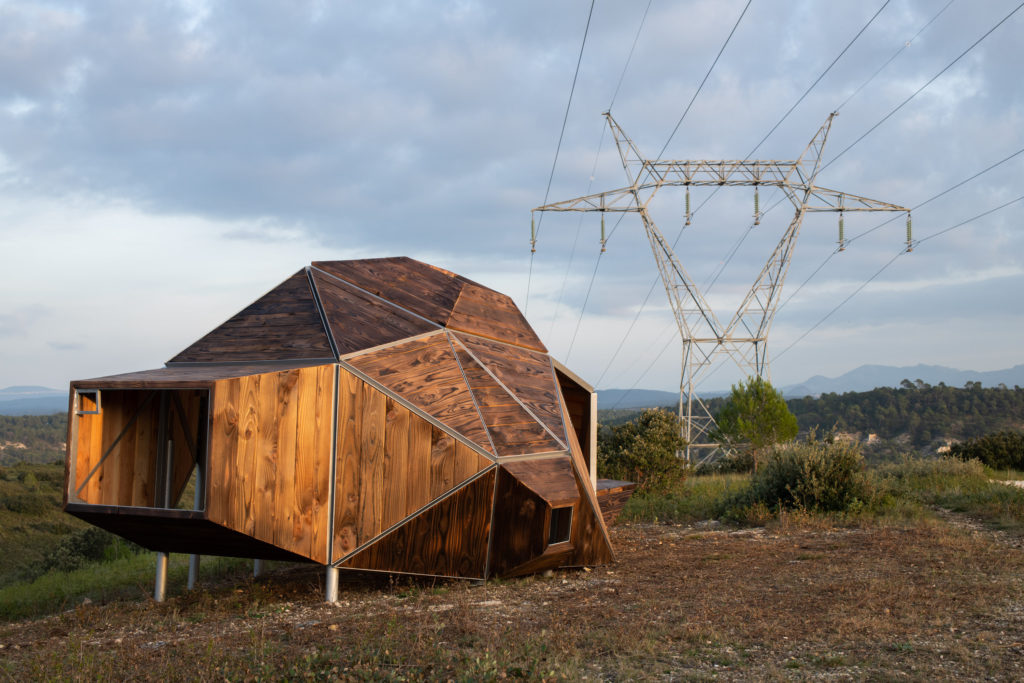 © Le Rocher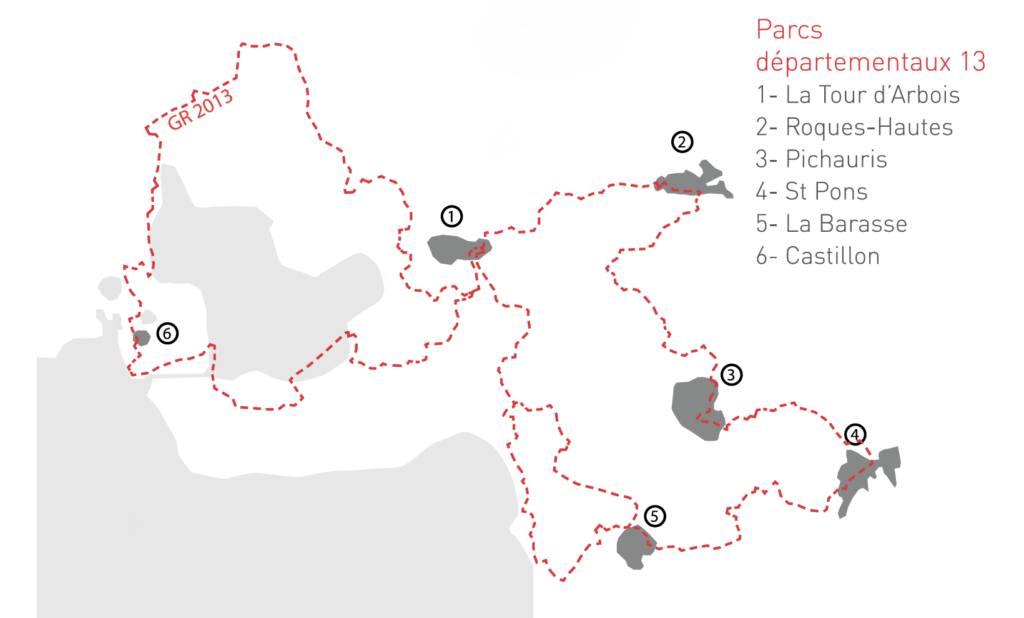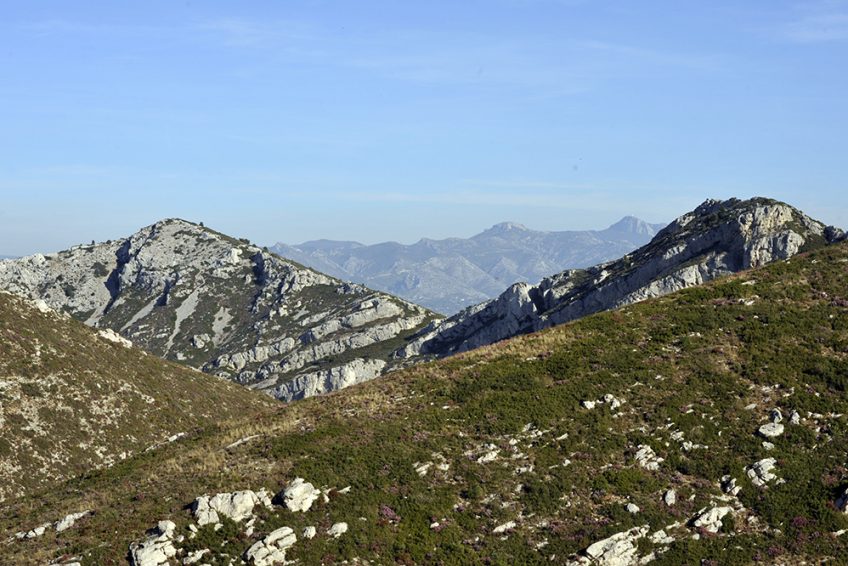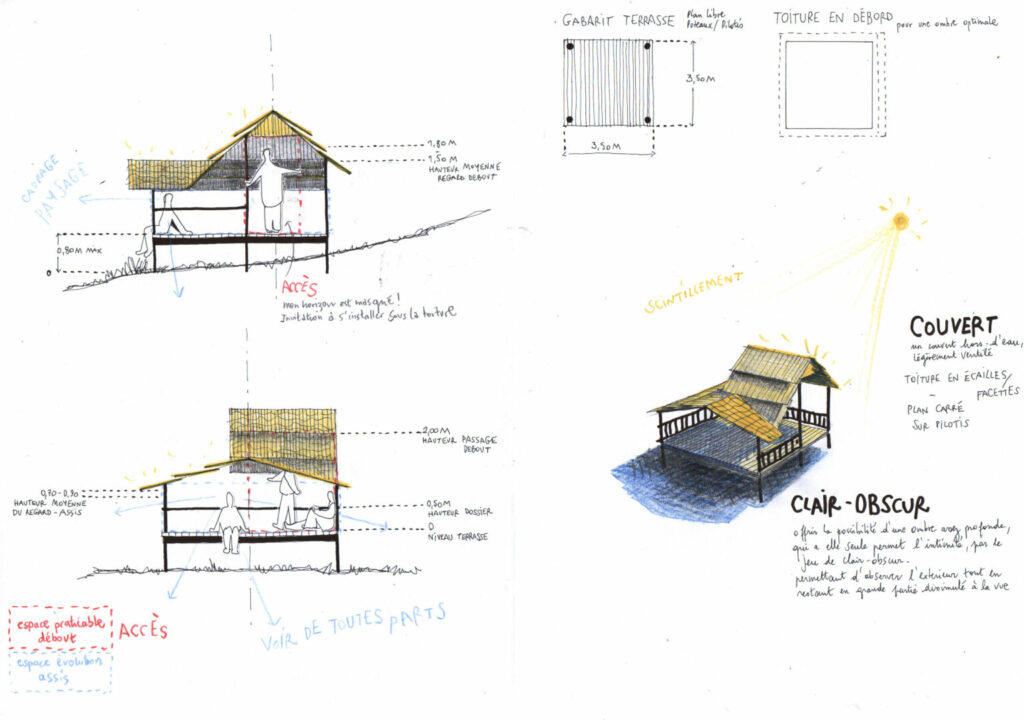 © Les Pépites