Cycle of meetings and tools to learn about trails …
The Metropolitan Trails Academy is both a tool and an innovative practice for rediscovering our inhabited territories and redefining their political geographies. The Metropolitan Trails Academy is an educational project that provides avenues for building metropolitan trails and in reading metropolises. The establishment of a metropolitan path goes hand in hand with the establishment of "local educational communities" (on the model of the heritage communities of Faro). Within these communities, a civic practice of sharing knowledge and sharing expertise takes place on the ground: in walking together, through the production of a charter, a guide and MOOCs (translated into 6 languages ), 6 structures provide knowledge to define a common structure that allows new project leaders to develop their own practice, to design a project and to work both with communities and with civil society (artists, associations). These 6 structures are based on a complex interplay of skills and experiences, both technical, human and relational.
Birth of an urban school
Between town planning, ecology, tourism and contemporary art, the Metropolitan Paths are urban facilities that renew our representations of, and everyday practices, of the contemporary city. The Metropolitan Paths are open platforms for continuing education in the city in all its aspects. Wishing to share their know-how, several creators of Sentiers Métropolitains d'Europe have come together to found the Académie des Sentiers Métropolitains, which in 2021 published a charter, a methodological guide and a Mooc.
The Academy was designed at the end of the General Assembly of Metropolitan Trails, held at the Mucem in December 2017, during the inauguration of the Metropolitan Trails Showcase. It is coordinated by Metropolitan Trails, with PathsOfGreece, Trekking Italia, Büro für Städtereisen, urbanegestalt, Le Bureau des guides du GR2013 and Mucem. A project co-financed by the Erasmus + agency of the European Union as part of an educational program for adults.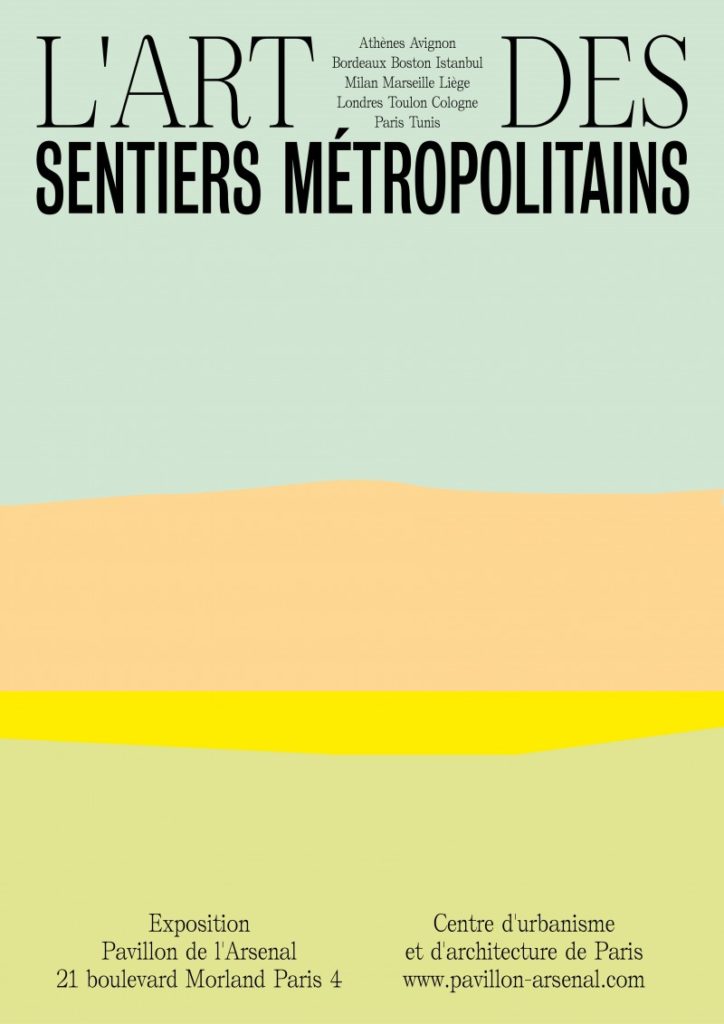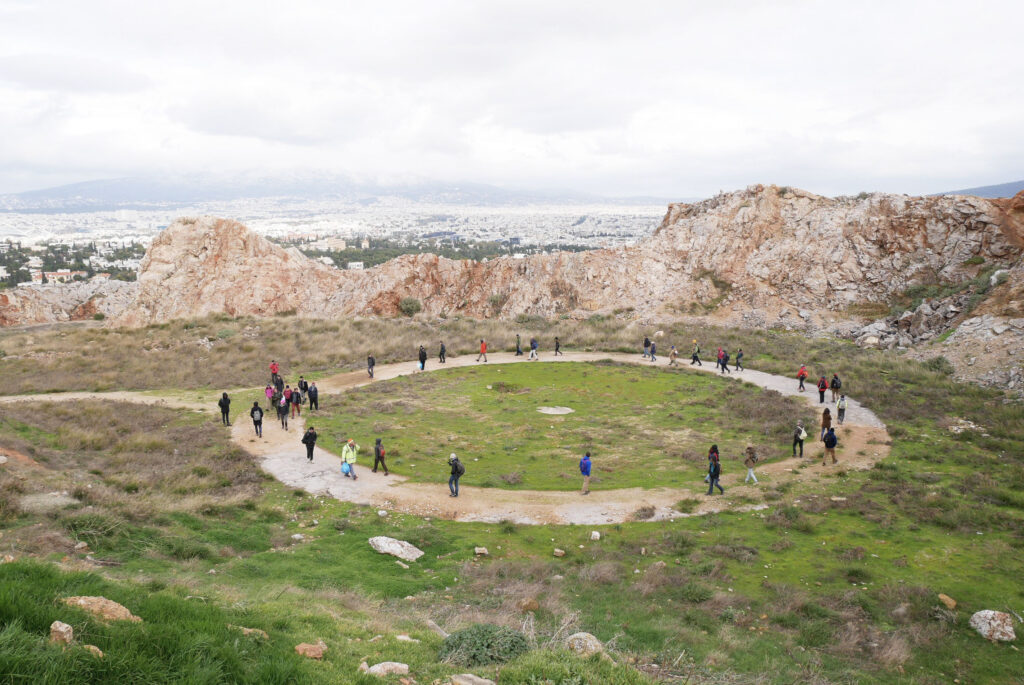 © Marielle Agboton