5 years of exploring city / nature relationships in the metropolitan areas of Aix-Marseille Provence and Toulon Provence Méditerranée
By transposing the practice of long-distance hiking in our metropolitan areas, the actions emerging from the Nature for city Life project inform the various actors of the city (inhabitants, urban planners, elected officials, students, etc.) on the role of urban green and blue infrastructures in the face of to climate change. A narrative approach based on sensitive exploration is favored, favoring an active appropriation of the issues and an involvement of the participants through walks, thematic workshops, bivouacs, editorial and observation tools or even the design of a new path in the metropolis. Toulon Provence Mediterranean.
On the GR2013, monthly walks are thus offered by Nicolas Mémain and the SAFI collective, and in the Toulon metropolis, by Paul-Hervé Lavessière, with a view to the construction of a Metropolitan Path of Greater Toulon.
During 5 years, these guides, will develop, a small popular university of metropolitan ecology – a "public service mission to think, to walk, to transmit".
The Nature 4 City Life project is a project coordinated by the Provence-Alpes-Côte d'Azur Region, with the city of Marseille, the Aix-Marseille Provence metropolis, the Toulon Provence Méditerranée metropolis, the Nice Côte d'Azur metropolis, Air Paca, the Ecology Population Development Laboratory (AMU university), the GR2013 guides office.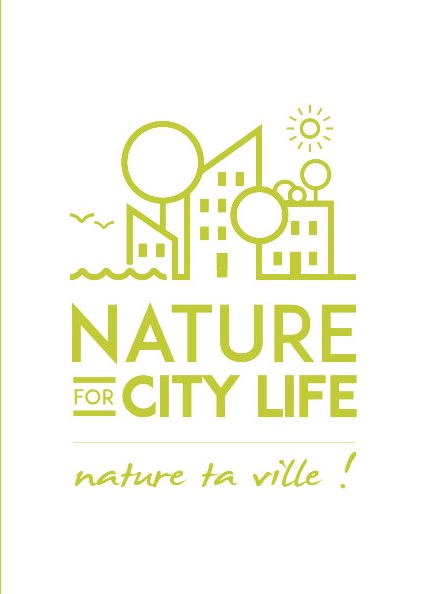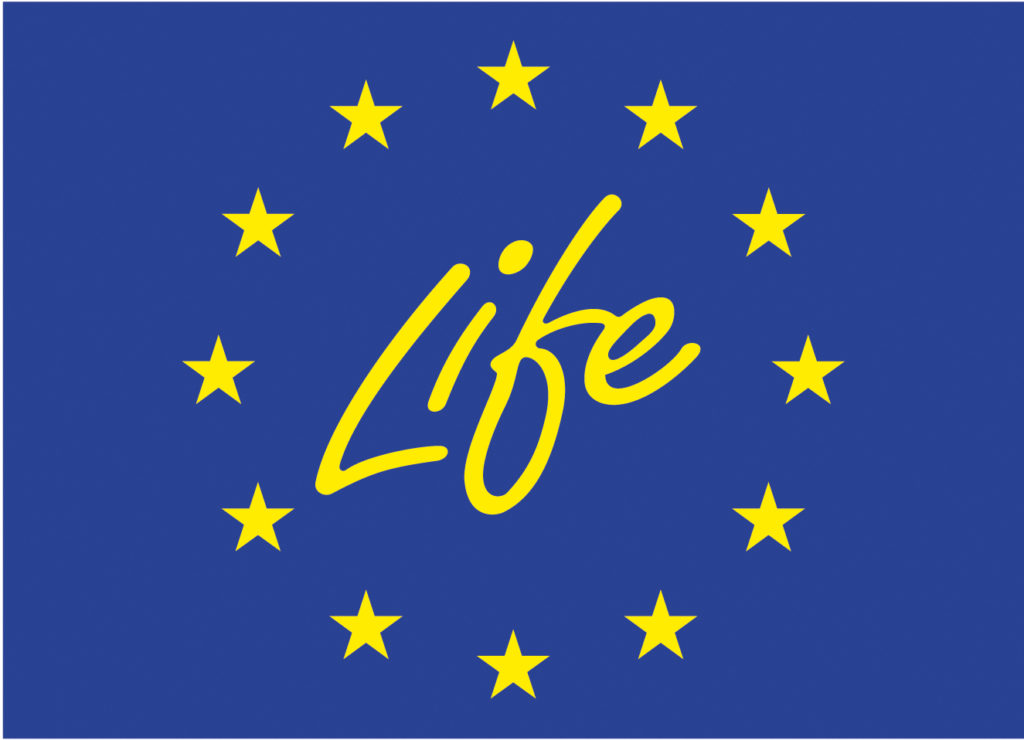 To approach from different angles, and with different scales, this relationship between city and nature, we identified some specific themes and particular territories to explore during these 5 years.
1 / River monographs
Coastal rivers, canals, basins… blue infrastructures are the basis of green infrastructures, and therefore structural elements of the metropolis. They allow you to explore specific environments in several municipalities and also to appreciate various methods of development and management.
2 / The green network practiced
The Green Trame Strolls offers you to practise a section of the "green trame" on foot by experiencing the relationship to movement in concrete terms, and in focusing particularly on an animal or plant species in its use of the green corridors.
3 / The Etang de Berre
In 2020, public events to disseminate the culmination of a long investigation into the ecological issues of the Etang de Berre.
4 / The Ruisseau des Aygalades
From the collective an awareness emerges concerning the role of a coastal river such as the Aygalades, with walks offered from its source to its mouth.
5 / Foresta
IIn the context of the Foresta project which gradually installs representations, uses and modes of management of an urban park based on a former industrial wasteland, the principle of Walking Conversations is to invite scientists to walk in situ, in order to gather the ecological stories of the place, through sharing of various knowledges.
6 / Toulon Provence Mediterranean
The walks are intended to bring out both a new metropolitan path, and an understanding of ecological issues for both professionals and residents.