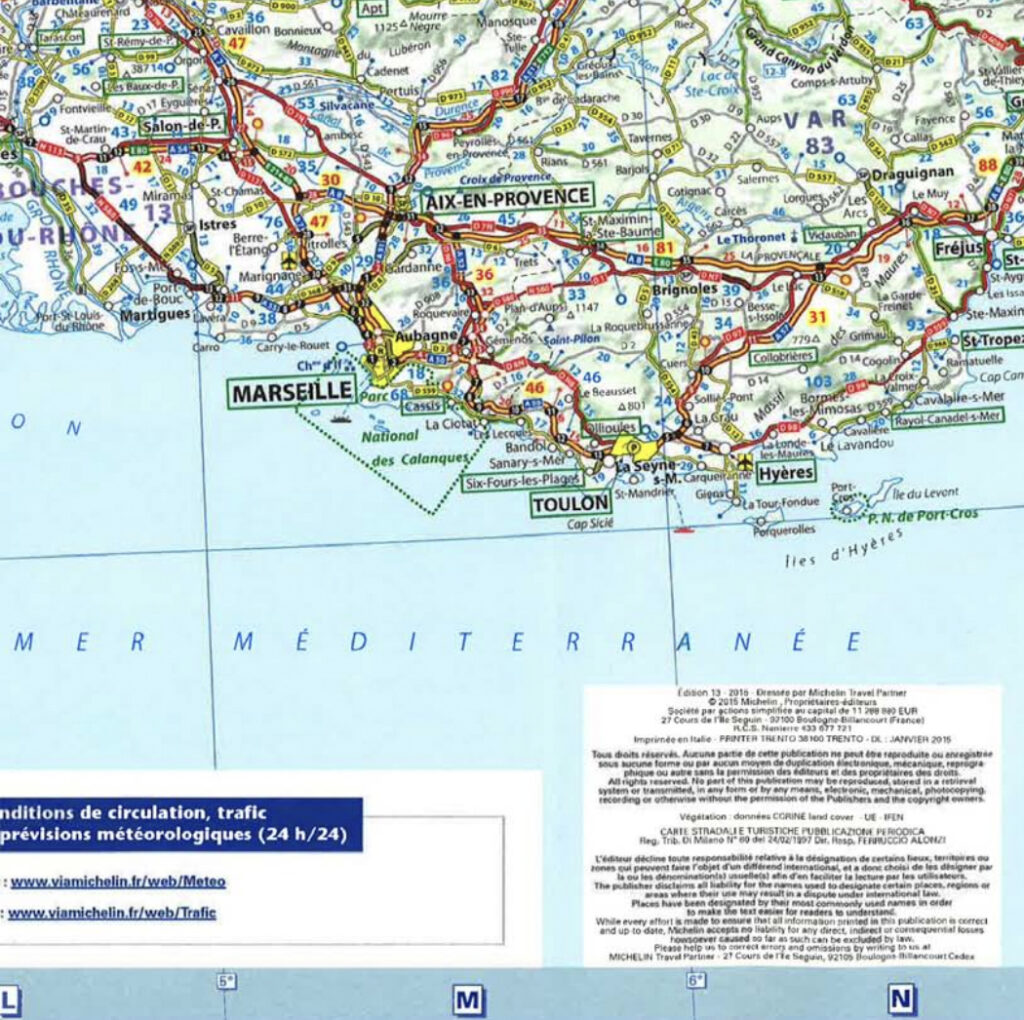 In 2015, the reissue of the Michelin road atlas forgot to include the blue water table of the Etang de Berre. The largest saltwater lake in Europe – 75 km of coastline, a 155 km2 lagoon and 980 million m3 of water – disappeared from the map.
In 2018, a wet spring brought enormous inflows of fresh water causing a phenomenal "phytoplankton bloom" which, associated with very high temperatures and an absence of mistral winds during the summer, created one of the most serious anoxic crises in the region. This particularly disturbing event is part of the long history of this highly industrialized territory, alerting us to the current fragility of its ecosystems.
In 2019, an expedition led by the Bureau des Guides, with a crew made up of artists, scientists and lagoon inhabitants, sets out to discover this inland sea. After sailing from Marseille, their ship ventures into the Caronte channel to re-invent a territory based on its coasts and shores.
A poetic and scientific exploration begins…
PAMPARIGOUSTE, is a metropolitan expedition supported by the FNADT, the South Region, the European project Nature 4 City Life, the Department of Bouches-du-Rhône, Les Parallèles du Sud de Manifesta 13, the Fondation de France, the municipalities of Martigues, Miramas, Saint-Chamas, Istres, Vitrolles and Berre-l'Étang. In coproduction with gmem-CNCM-marseille, Center National de Création Musicale de Marseille | ENSA • M. In partnership with Opéra Mundi, the TARA Oceans Foundation, the GIPREB, the eco-citizen institute of Fos, the LPED (Aix Marseille University), the Park of the former powder factory of St Chamas (SIANPOU), Yes we camp, the nautical bases and sailing clubs as well as the associations bordering the pond (ESSV, Batolab, LPO, ADMR, Étang Now, Nosta Mar, etc.).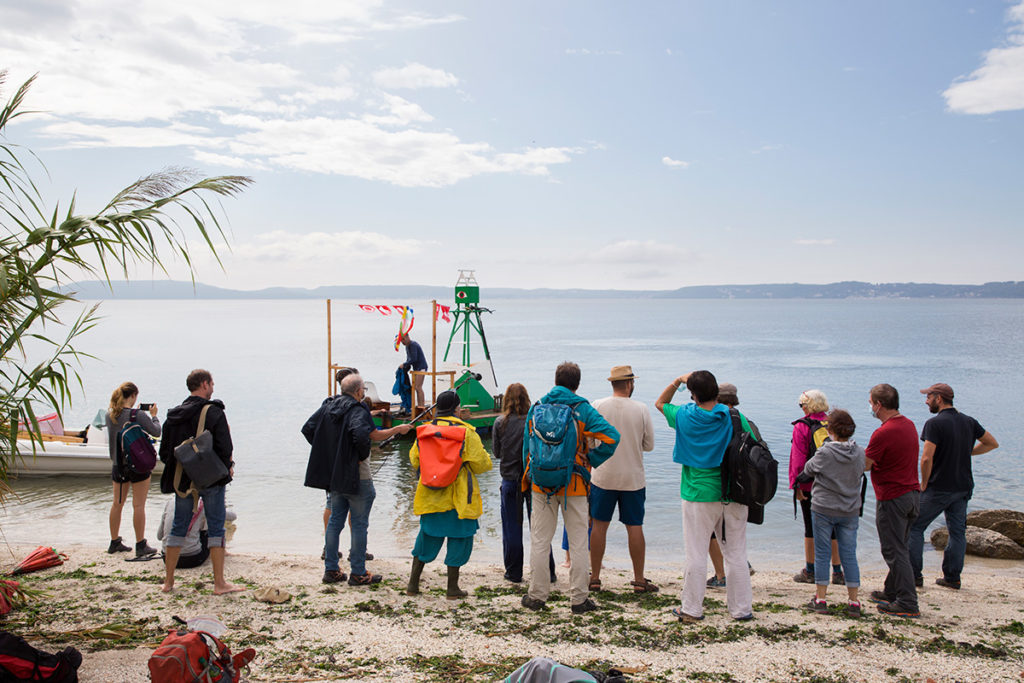 © Gregoire Edouard